Story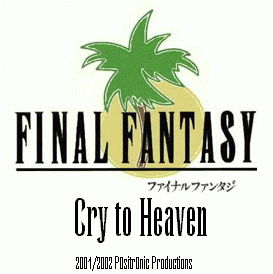 For generations, the lands of Corsica have been plagued by monsters, known as the Horde. The
source of the Horde is the Maelstrom, a storm of great magnitude and evil.
In an effort to save
the lands, the Royal de'Carthani family has raised a fleet of ships to enter the Maelstrom and
stop the Horde at its source.