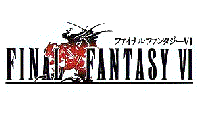 Story

Long ago, the War of the Magi reduced the world to a scorched wasteland, and magic simply ceased to exist.

1000 years have passed... Iron, gunpwder, and steam engines have been rediscovered, and high technology reigns...

But there are some who enslave the world by reviving the dread destructive force known as "magic."

Characters